Finding Information,
locating people,
analyzing facts, and
providing answers.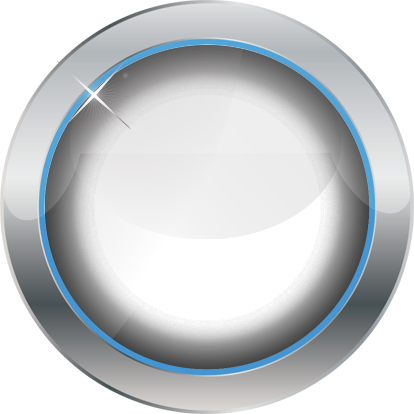 A full range of investigative services to clients in Vancouver,

the Lower Mainland and throughout British Columbia
We have a proven track record in providing our clients professional, effective and discreet services tailored their individual needs. Founded on the principles of ingenuity, perseverance, ethics and accountability; we get the answers and evidence you need.
With over 30 years experience with the RCMP and Private investigations, we serve Law Firms, Insurance Industry, Corporate & Small Business, Government Agencies, Residential & Condo Property Management, and Private Individuals.
Contact us in confidence
If you are interested in our services or have information that may assist us in one of our current investigations, please contact us.